The Harvesting of the Vialone Nano rice and its drying will continue for a few more weeks!
October 15, 2021
The quantities of rice harvested are very good, the quality too! We are very happy with how the 2021 rice harvest is progressing!
The beautiful sunny days of this month of October have allowed us to proceed with the drying of excellent quantities of our rice in the sun … also for 2021/2022 the prized Rice "Essiccato sull'Aia" will not miss on your tables!
Traditional drying is also proceeding well, step by step with the harvest! During the day and at night our dryers work to be able to store all the paddy rice harvested!
For the whole month of October a great job still awaits us … happy to be able to bring home excellent fruits from the countryside 🙂
We remind you that you can come and visit us at the Farm Shop from Monday to Saturday.
8.30 – 12.30 / 14.30 – 19.30
And that you can always reach us online at the melotti.it website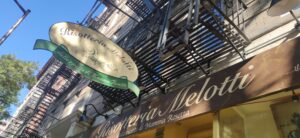 A HISTORY TO TELL Ten years after the opening of Risotteria Melotti
Leggi Tutto »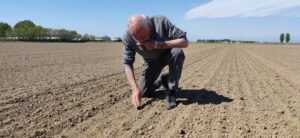 WILL WE HAVE RICE IN THE FUTURE…? April is traditionally the month
Leggi Tutto »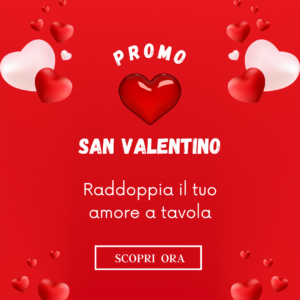 Sweetness and love are a must on this dayand the food can
Leggi Tutto »