Isola della Scala
Marzo 2022
After the plowing, we have started the leveling to make the rice field's seedbed perfectly flat.
A good leveling is important in order to use less water when the paddy is flooding and to avoid the growth of many weeds that would otherwise be removed with treatments.
Each phase of soil preparation is very important to ensure a healthier and more perfect product.
Follow @risomelotti on socials!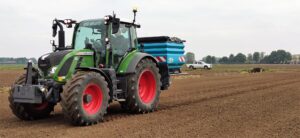 Isola della Scala 10.05.2022 Today we begin the SEEDING of VIALONE
Leggi Tutto »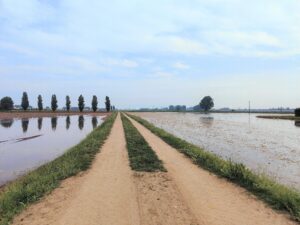 Isola della Scala05.05.2022 It's time to FLOOD the PADDY!The water flows slowly,
Leggi Tutto »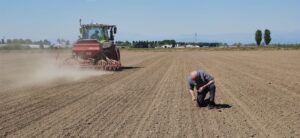 Isola della Scala19.04.2022  We already said … April is sowing time! And
Leggi Tutto »