Isola della Scala
10.05.2022
Today we begin the SEEDING of VIALONE NANO RICE using a traditional sowing technique, called broadcasting. The rice grains are distributed evenly on the ground and then the paddy field will be flooded.
In recent weeks, however, we used a particular seeder that went to sow the grain under the ground due to the lack of water. The rains of these days have been crucial to be able to return to traditional sowing
We remind you that today the company is equipped with precision systems and 4.0 technology for precision agriculture.
Stay up to date with us, subscribe to our newsletter from the website www.melotti.it
Follow @risomelotti on socials!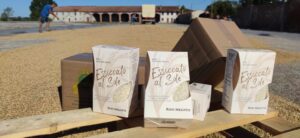 Isola della ScalaSeptember 28, 2022 ESSICCATO AL SOLE RICE IS THE EXCELLENCE OF
Leggi Tutto »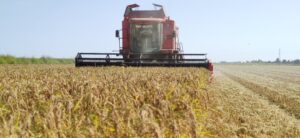 Isola della Scala07.09.2022 IT STARTS WITH THE RICE HARVESTA week earlier than the
Leggi Tutto »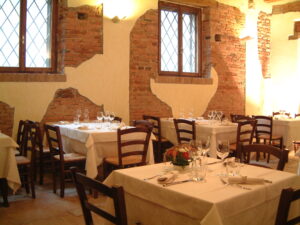 Isola della Scala05/09/2022 RISOTTERIA MELOTTI ISOLA DELLA SCALA compie 20 ANNI!  
Leggi Tutto »