Isola della Scala
18.10.2022
This rice was initially produced to be appreciated for its large, starchy grains and comes from the paddy fields of the Mandello estate. It is produced on small plots of land in an exceptionally beautiful location, in the countryside of Isola della Scala.
MANDELLO RICE has been the most genuine and faithful expression of the Melotti family's passion in the search for new rice varieties, since 2021.
It is rice with a very large grain characterised by excellent cooking firmness and suitable for the preparation of creamy risottos.
Buy it ONLINE at SHOP.RISOMELOTTI.COM.
Follow @risomelotti on socials!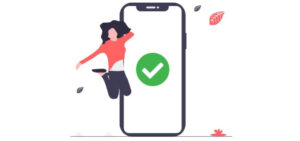 FAST, GOOD AND Z! RICE IS FUTURE… The new year is off
Leggi Tutto »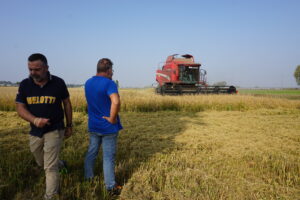 Isola della Scala18.10.2022  THE MELOTTI RICE HARVEST 2022 ENDED!  The 2022 harvest for
Leggi Tutto »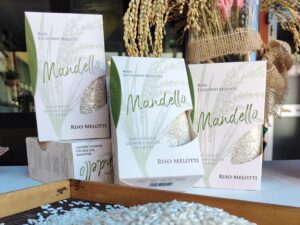 Isola della Scala18.10.2022  SIZE AND BALANCE IN A GRAIN This rice was
Leggi Tutto »