Isola della Scala
Febbraio 2022
Back to the countryside! Thanks to the beautiful days of this month of February, cold but sunny, we have started preparing the land!
As always, plowing and leveling are the first two very important phases to regenerate and better organize our rice fields.

Unfortunately, this year the snow did not reach us as far as the plains, it would have been optimal to complete the rest cycle of our lands which remain uncultivated in the winter period.
The earth will still be able to rest for a few months, certainly until the first half of April, when we can think of starting the sowing of rice.

Greetings from the countryside of Isola della Scala, and from the Staff, guided by the experience of Luca and Giuseppe Melotti.

Follow us @risomelotti on social media!
Seguici @risomelotti sui social!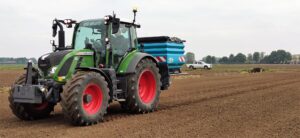 Isola della Scala 10.05.2022 Today we begin the SEEDING of VIALONE
Leggi Tutto »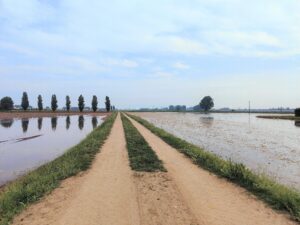 Isola della Scala05.05.2022 It's time to FLOOD the PADDY!The water flows slowly,
Leggi Tutto »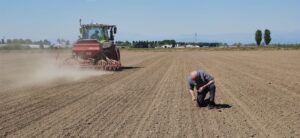 Isola della Scala19.04.2022  We already said … April is sowing time! And
Leggi Tutto »