Florence
30.03.2022
Francesca Melotti at RISOTTERIA MELOTTI FLORENCE!
It is always an emotion to go back to the Risotteria in Florence, says Francesca!
Even if during the day, a visit to the staff is a must …
they are doing an excellent job in the restaurant that has been open for 9 months now, a few steps from the Duomo.
The situation is improving, the city is more and more alive, we hope the situation will continue, given the arrival of beautiful days and warmer seasons!
We were also mentioned in The Florentine, the Florence magazine, in an article that mentions 5 gluten-free restaurants in Florence, suggested by Catalin Valera, @celiacinitaly
We are waiting for you in Risotteria to taste our dishes!
Follow @risomelotti and @risotteriamelottifirenze on social media!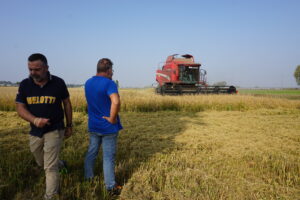 Isola della Scala18.10.2022  THE MELOTTI RICE HARVEST 2022 ENDED!  The 2022 harvest for
Leggi Tutto »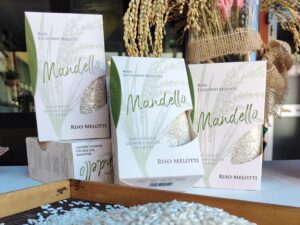 Isola della Scala18.10.2022  SIZE AND BALANCE IN A GRAIN This rice was
Leggi Tutto »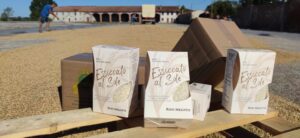 Isola della ScalaSeptember 28, 2022 ESSICCATO AL SOLE RICE IS THE EXCELLENCE OF
Leggi Tutto »