FAST, GOOD AND Z!
RICE IS FUTURE…
The new year is off to a great start… NEW PERSPECTIVES AWAIT US!
We set ourselves a challenge… to bring Riso Melotti to everyone's tables, even the youngest ones. We want to make an effort to also meet the now well-known Z generation , today's young people.
They are already strong connoisseurs of the world through technology and the digital world, and they will be the consumers of the future, those who, if well educated, will choose good and genuine products.
For our part, we make every effort to always offer quality and why not… innovation and creation , which have always distinguished our business!
It will be a full experience that we can't wait to share…
Riso Melotti is traveling towards new horizons and new generations.
Follow us and invite your friends to follow us in this new path!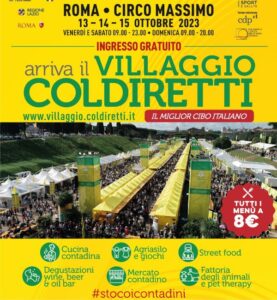 RISO MELOTTI WILL BE PART OF THE GREAT VILLAGGIO COLDIRETTI IN
Leggi Tutto »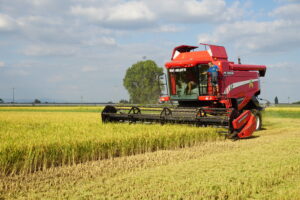 Cultivating Our Own Rice 🌾🌾 We are thrilled to share the amazing
Leggi Tutto »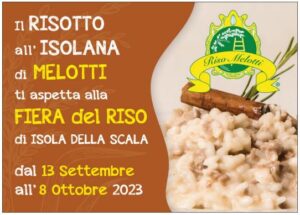 ­Don't miss out! From September 13th to October 8th, the 55th edition
Leggi Tutto »