Isola della Scala
18.10.2022
THE MELOTTI RICE HARVEST 2022 ENDED!
The 2022 harvest for the Melotti family began a week earlier than the average and the 2022 RICE HARVEST ends today, after 40 days of work.
The harvesting operations ended about 10 days early, also thanks to the heat of this summer and the high temperatures of these days which allowed the rice to dry faster in the countryside.
In this difficult season it is a real victory to be able to 'bring the harvest to the farm' and we are very happy about this. Furthermore, the quality is good, therefore we can also define 2022 as a good agricultural year.
Now we will finish the drying operations of the last quintals of this paddy and then all the rice will be put to rest in our warehouses, awaiting processing.
Are you curious to see the rice processing live? We are waiting for you in the company on November 19th and 20th at RISERIA APERTA 2022!
Follow us on @risomelotti socials!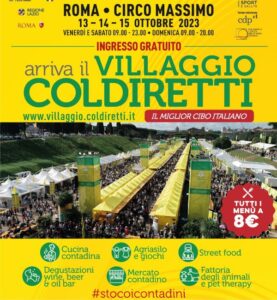 RISO MELOTTI WILL BE PART OF THE GREAT VILLAGGIO COLDIRETTI IN
Leggi Tutto »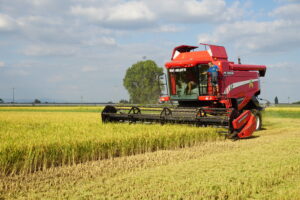 Cultivating Our Own Rice 🌾🌾 We are thrilled to share the amazing
Leggi Tutto »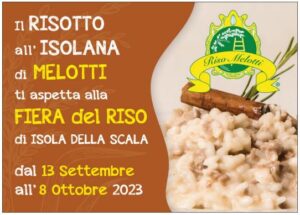 ­Don't miss out! From September 13th to October 8th, the 55th edition
Leggi Tutto »