Isola della Scala
January 25th, 2022
Today we say goodbye to a great symbol of our company, the FURGONCINO @ RISOMELOTTI🚚 returns home after many years spent in the middle of the paddy field.
.
Attentive observer of our rice fields, he accompanied us for many sowings and harvests … always present, now an unmistakable sign for passers-by.
.
With the sun and the fog it indicated to those who traveled the state road 12 (Verona-Modena) that they had arrived at Isola della Scala, a land of paddy fields and Vialone Nano rice .
.
A unique symbol, which we will bring to the ❤️,
certain that you will not forget it !!!
Follow @risomelotti on socials!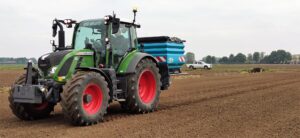 Isola della Scala 10.05.2022 Today we begin the SEEDING of VIALONE
Leggi Tutto »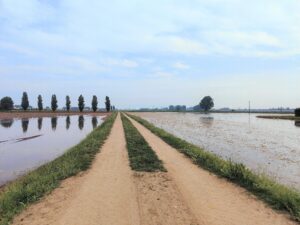 Isola della Scala05.05.2022 It's time to FLOOD the PADDY!The water flows slowly,
Leggi Tutto »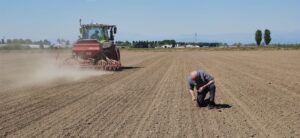 Isola della Scala19.04.2022  We already said … April is sowing time! And
Leggi Tutto »