WILL WE HAVE RICE IN THE FUTURE…?
April is traditionally the month of sowing!
A delicate and precious phase of our work that requires care and love for the land and attention in every step.
And from this strong passion of Giuseppe Melotti and his family that 30 years ago the NOVELLO RICE was born, the Vialone Nano rice grown on rested land.
But … the situation is difficult! The lack of rain and the severe drought put the next harvest in doubt. We are ready to sow, as soon as the temperatures allow us… we hope for the arrival of the water to be able to proceed in the season with greater tranquillity.
At the moment the Italian rice situation is very drastic, we leave you a very interesting but also very worrying article to read.
We will update soon with new news on rice planting and the start of the 2023 campaign.
And remember…
GOOD, MELOTTI AND Z!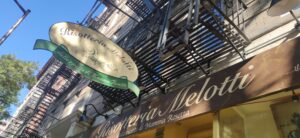 A HISTORY TO TELL Ten years after the opening of Risotteria Melotti
Leggi Tutto »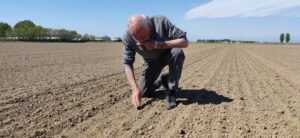 WILL WE HAVE RICE IN THE FUTURE…? April is traditionally the month
Leggi Tutto »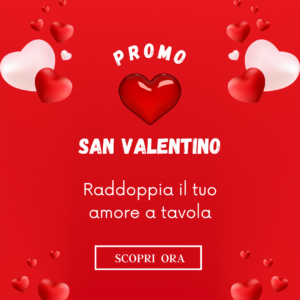 Sweetness and love are a must on this dayand the food can
Leggi Tutto »