Isola della Scala
07.09.2022
IT STARTS WITH THE RICE HARVEST
A week earlier than the average, the 2022 harvest started today for the Melotti family. Thanks to the heat of this summer, the rice matured very early and this allowed us to begin its harvest.
The ears of rice are beautiful and rich in grains, but the first results on the quality of production 2022 will only be obtained after 3-4 days of harvesting and drying the rice.
This morning the Riso Melotti harvester therefore left for the fields to begin its work, a process that will see us busy for about 60 days and at the end of which we would have all the new harvest on the farm.
We wish a good job to the campaign staff directed by Luca Melotti … see you soon with new updates from the campaign!
See THE RICE HARVEST by following @risomelotti on social media!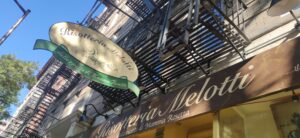 A HISTORY TO TELLTen years after the opening of Risotteria Melotti NYC, in
Leggi Tutto »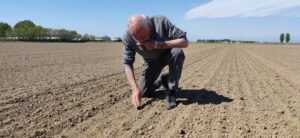 WILL WE HAVE RICE IN THE FUTURE…? April is traditionally the month
Leggi Tutto »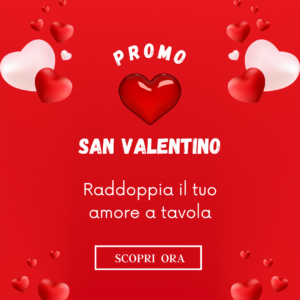 Sweetness and love are a must on this dayand the food can
Leggi Tutto »